Legendary Support for Live Media Server Hosting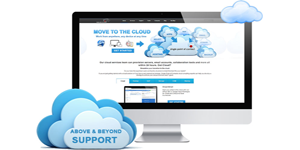 Trijit Web Services (TWS) delivers quick and reliable media hosting with best in class technical support for all kinds of media servers.
Comprehensive Technical Support
Trijit promises round the clock legendary technical support with minimum turn back time of 15 minutes which covers 24x7x365 support, live chat, phone and email support and remote control setup where our highly trained technical support team will connect to your desktop remotely and resolve the issue in front of your eyes which gives some knowledge to you over the issue.
Deliverable Support to almost all media servers
All the applications provided by Trijit Web Services get support from the technical team on priority basis.
Gain knowledge on all media servers
Our highly trained technical team will provide the basic tips on the media server application for optimum usage of it and give some trouble shooting steps too which makes it easier for you to manage the application online and stream the data for your visitors without any interruption.