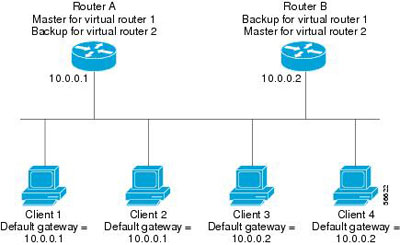 Trijit Corporation provides Virtual Router used to setup port forwarding or port mapping of virtual server. The virtual server setup depends on what you want to setup. Virtual routed server is used to allow computers not on your internal network or computers on the internet to access a resource or service on the internal network.

This can said as you have an FTP on your internal network that you want people on the internet to access. To set that up go to the virtual server screen on the router and specify the IP address of the computer on the internal network that has the FTP server on it. The private port that you want to specify would be 21 because port 21 is FTP. The public port could be any number you want it to be, for ease of explanation let's just say it is also 21, that is the port the public would use to access the machine. For a computer on the internet to access the FTP server on the internal machine they would open up a web browser and type FTP://(WAN IP ADDRESS, found on main status page of router screen):21.

The virtual routed server could also use an FTP access program and use the WAN IP address then in the program would specify the public port.

Dedicated Router is also delivers by Trijit Web Services (TWS) through which customers could have more than one FTP server at a time running through the router if they like. Every Single TWS customer would of course have their own IP address that they would specify in the Dedicated Server and Virtual Server setting screen as well, the private port would be the same, 21 for FTP but the public ports would have to be different so that the public, people on the internet, could distinguish between the two servers.