About Trijit Web Services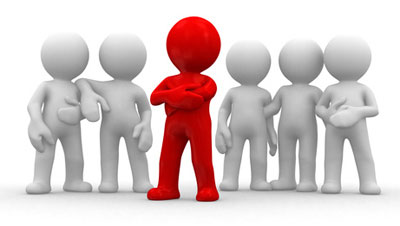 ABOUT TRIJIT
Trijit Web Services (TWS) is United States leading Cloud Hosting, Data Center and Network Services Provider. We focuses on providing services to businesses like small, medium and large enterprises and our offerings include Cloud Hosting Services, Data Centre Services, Email Services, Exchange Hosting Services, Dedicated Server Solutions and many more.. Trijit Web Services (TWS) has its presence in USA and India. We delivered our all services like VPS hosting, Dedicated Hosting, Exchange Hosting and etc. in over 1,00,000 SME customers which includes our wide range of Web Services Provider. Trijit is one of the largest provider of hosted exchange email, email services, domain registration services and shared hosting, vps hosting, dedicated hosting and many more across the world.

OUR INDUSTRY VALUES
Trijit is a largest Data Center Service Provider with highly scalable and reliable infrastructure with high network availability. Trijit has worked and working along with top market leaders from many categorized industries like banking and financial services, insurance, e-commerce, healthcare, manufacturing, media & entertainment, IT & ITeS, logistics, hospitality, education and etc.

SUPPORT AND PERFORMANCE
Trijit is one amongst United States largest datacenter service providing company with penalty backed SLA of 99.99% network uptime. Trijit is mean to be well known as Legendary Support provider with single point of contact for any service and sales support available 24x7x365. The backup system of Trijit is complete safety for any type of customers (small, medium and large enterprise) files and we have highly redundant networking which ensures comprehensive scalability, reliability and consistency for any of our customers' server performance.